PEOPLE WITH A PURPOSE
We strive to hire, inspire, and invest in the best talent across our respective disciplines and empower our team to thrive in an environment of respect. Our ability to celebrate different perspectives and foster a culture of inclusion leads to an exceptional client experience.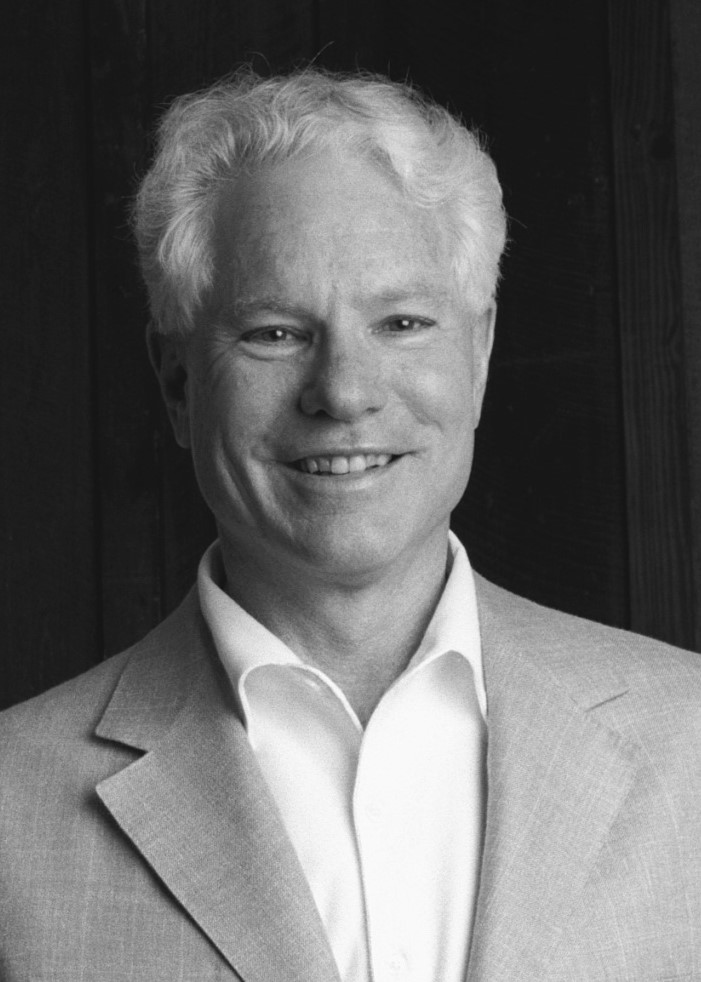 Careers at Atlatl
Atlatl Advisers provides equal employment opportunities to all employees and applicants. We do not discriminate on the basis of race, religion, sex, gender, sexual orientation, gender identity or expression, national origin, citizenship, age, military or veteran status, marital or partnership status, caregiver status, legally recognized disability, or any other status protected by law.
Diversity, Equity
& Inclusion
We value diversity, equality, and inclusion. We have a deep appreciation and recognition for our teammates, and extend our approach to our clients and communities.
How We Prioritize A Diverse Team
Recruiting the best
We believe firms that prioritize diversity offer a team well-equipped to help solve some of life's greatest challenges.
Creating an inclusive environment
We recognize and respect the multiple dimensions employees bring, creating a sense of belonging that drives extraordinary effort towards achieving our mission.
Generating value for clients
Our team is the summation of individuals with diversified experiences and perspectives which yields opportunity for specialized understanding and connection with each client.
Being part of a solution
Within and beyond our office, we strive to form partnerships that focus on building stronger, more resilient communities.
Philanthropy
We have a matching gifts program in which the firm matches employee contributions to eligible charities and foundations.
Overall Workforce Diversity
As of January 2023, 60% of the overall firm is represented by women.